Hockey Fights Cancer
November 10, 2022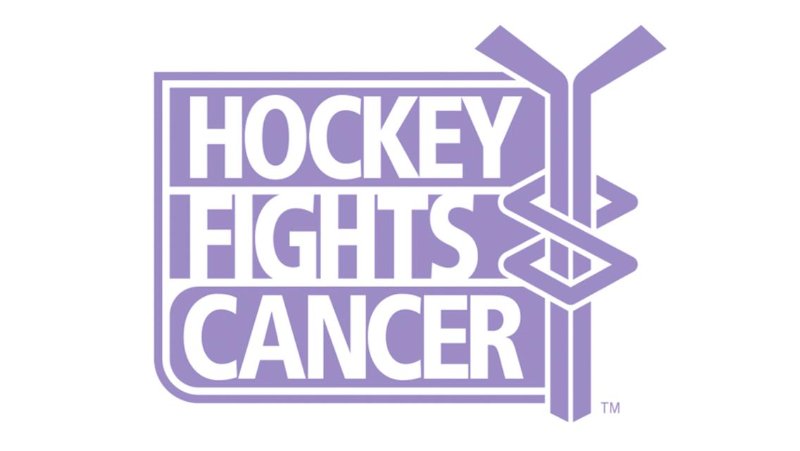 The La Broquerie U11C team will face off against the Mitchell Mustangs on Saturday Nov 12th as part of the "Hockey Fights Cancer" initiative in support of the Canadian Cancer Society. Game time is 1:00pm. Come out and support this great initiative as well as our minor hockey team!
2022-2023 Hockey Registration
August 25, 2022
The 2022-2023 Hockey season is just around the corner.
Registration for the 2022-2023 season will be open from August 26-September 14.
Click here for Registration Information