U13 A2 Champions
March 24, 2022
Congratulations to our U13 team in winning the U13 A2 championship in a series over Ile Des Chenes!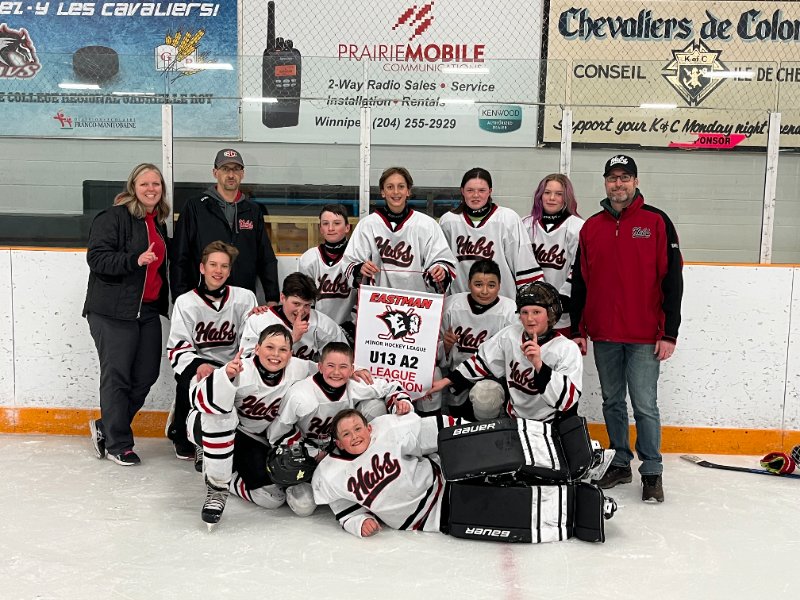 Roster:
Brayden Leippi, Markis Normandeau, Paige Marsh, Ty Mistelbacher, Soren Tindall, Yvan Turenne, Christian Gauthier, Kaylie Tetrault, Zane Preteau, Mason Hildebrand, Evan Maynard
Coaches: Joel Maynard, Pat Gauthier
Manager: Annette Tetrault
U11B1 Champions
March 22, 2022
Congratulations to our U11 B team in winning the championship in a series over Springfield!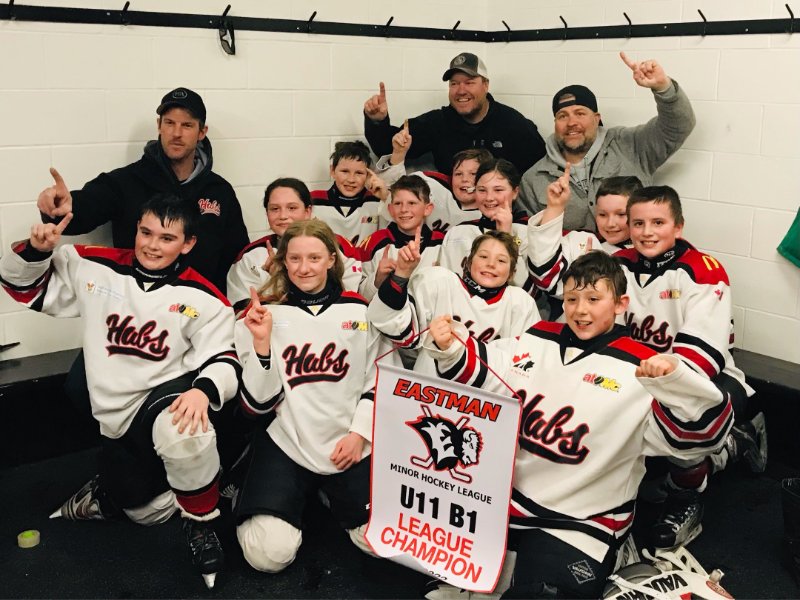 Team Roster:
Avi Tindall, Harley Thunder, Deklan Billey, Levi Dubois, Austin Gagnon, Calleigh Hebel, Sadie Lafreniere, Justin Mireault, Easton Morrow, Sylvain Normandeau
Coaches: Carey Hebel, Ryan Billey, Randy Morrow, Candace Morrow
Manager: Leigh Finney
Baseball & Softball Registration
March 3, 2022
La Broquerie Minor Baseball

Registration open online from March 4th - 23rd.
For more information and to register online
La Broquerie Softball Registration will be opened shortly.
Goaltending Development
February 24, 2022
Referees
September 24, 2021
The Club Sportif will reimburse our local referees the registration fees once three games have been refed. Please email receipt of registration to finance@labroqueriehabs.com